Buy new textile machinery from top manufacturers around the world
Unitex, Inc. was formed in the early 1980s to supply new machinery and equipment to the textile industry. The company has grown on an annual basis and now represents several machinery companies from across the globe. As we move into into the future, Unitex continues the search for new companies to represent that maintain our high standards for efficiency and productivity for our clients in the textile industry.
THE COMPANIES WE REPRESENT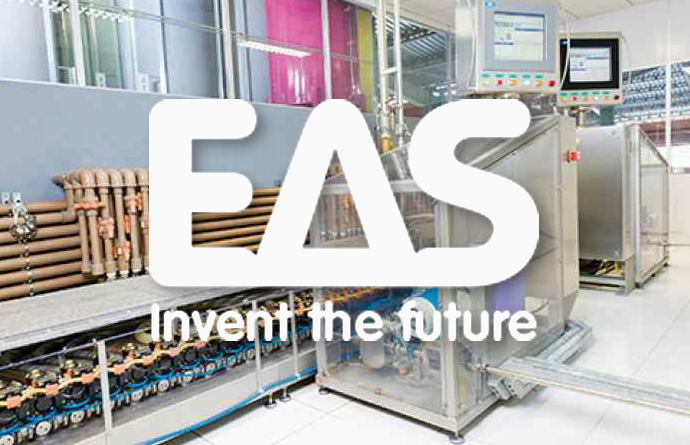 EAS
EAS (Escarré Automatización y Servicios) offers comprehensive dyeing and finishing solutions designed to improve efficiency and productivity in the textile industry. With solutions that range from Automation to Kitchens and Software, Unitex is proud to offer our customers the quality and flexibility that they demand.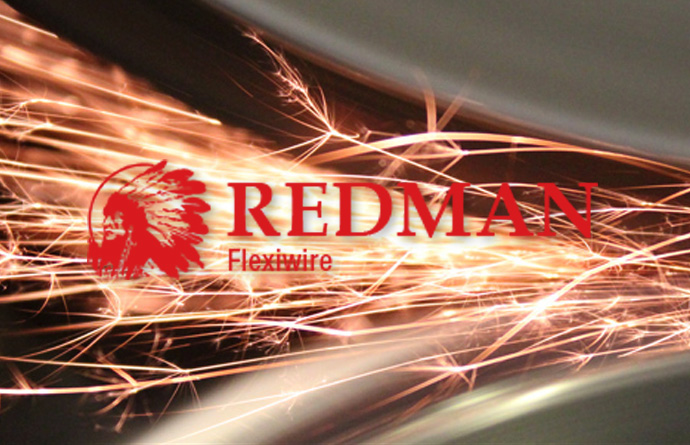 Redman Flexiwire
Established in 1931, Redman Flexiwire has become an industry leader in textile wires & machinery accessories for all your needs in raising fillets, brushes and other flexible textile wires. Our products include Raising Fillet, Yarn Raising Fillet, Brush Wire, Fancy Fillets for Wollen Cards, Transporter Fillets and Pigging Fillets.
Unitex, Inc.
Your source for new textile machinery & equipment


Visit our parent and sister companies here:
UNITED APPRAISAL SERVICES
CONTACT US
Have a question or two to ask? Feel free to give us a call or just fill out the contact us form below to send us an email.

Please try to be as detailed as possible so we can provide you with the proper information when replying. All required fields are marked with an asterisk (*).